Lesson One:
How to hold the sticks, The Mighty Two and Preparation For A Rock and Roll Backbeat
Lesson Two: The Single Paradiddle and the Five Stroke Roll
34 Additional Rudiments: More Advanced Rudiments
Upbeats and Downbeats: Playing with Three Limbs!
Worlds Greatest Drummers
Ginger Baker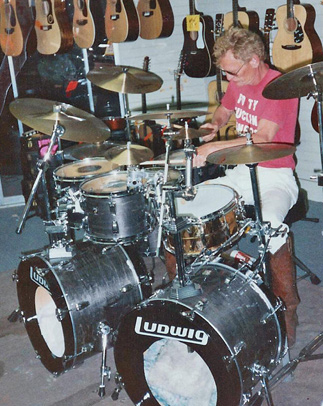 Joe Morello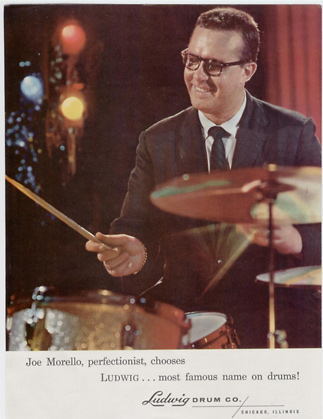 Bernard "Pretty" Purdy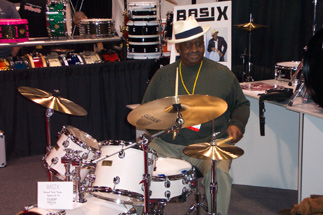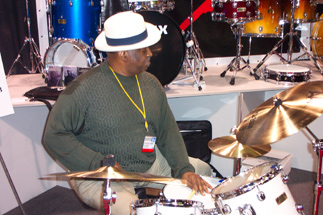 Buddy Rich 1917-1987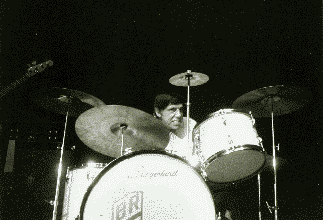 An Inspirational Drummer and Musician
Buddy Rich in concert at unidentified high school, circa 1970
(Photo taken by Dave Bedrosian)
You can print out this photo or get it FREE!!!! with Video Purchase
Alan Dawson 1929-1996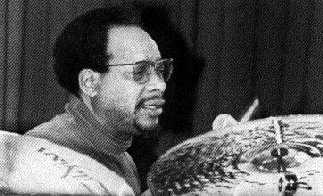 A great drummer and a wonderful teacher.
I was fortunate to be able to study with him from 1978 - 1979.
I have many hours of our lessons on tape, and will make some of these available soon.
Gene Krupa 1909-1973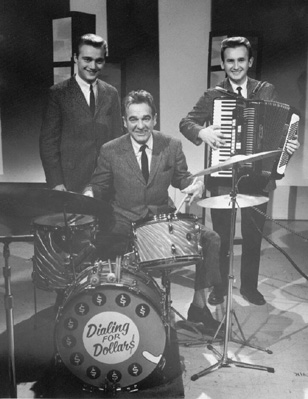 Gene Krupa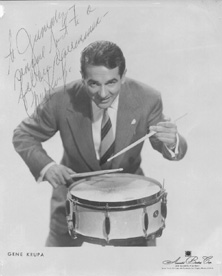 Elvin Jones 1927-2004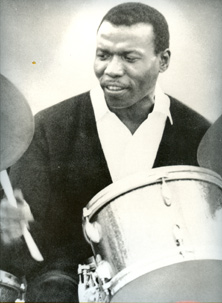 I welcome other photos and remembrances of Alan and other drummers.Email me here.